Limited Edition Prints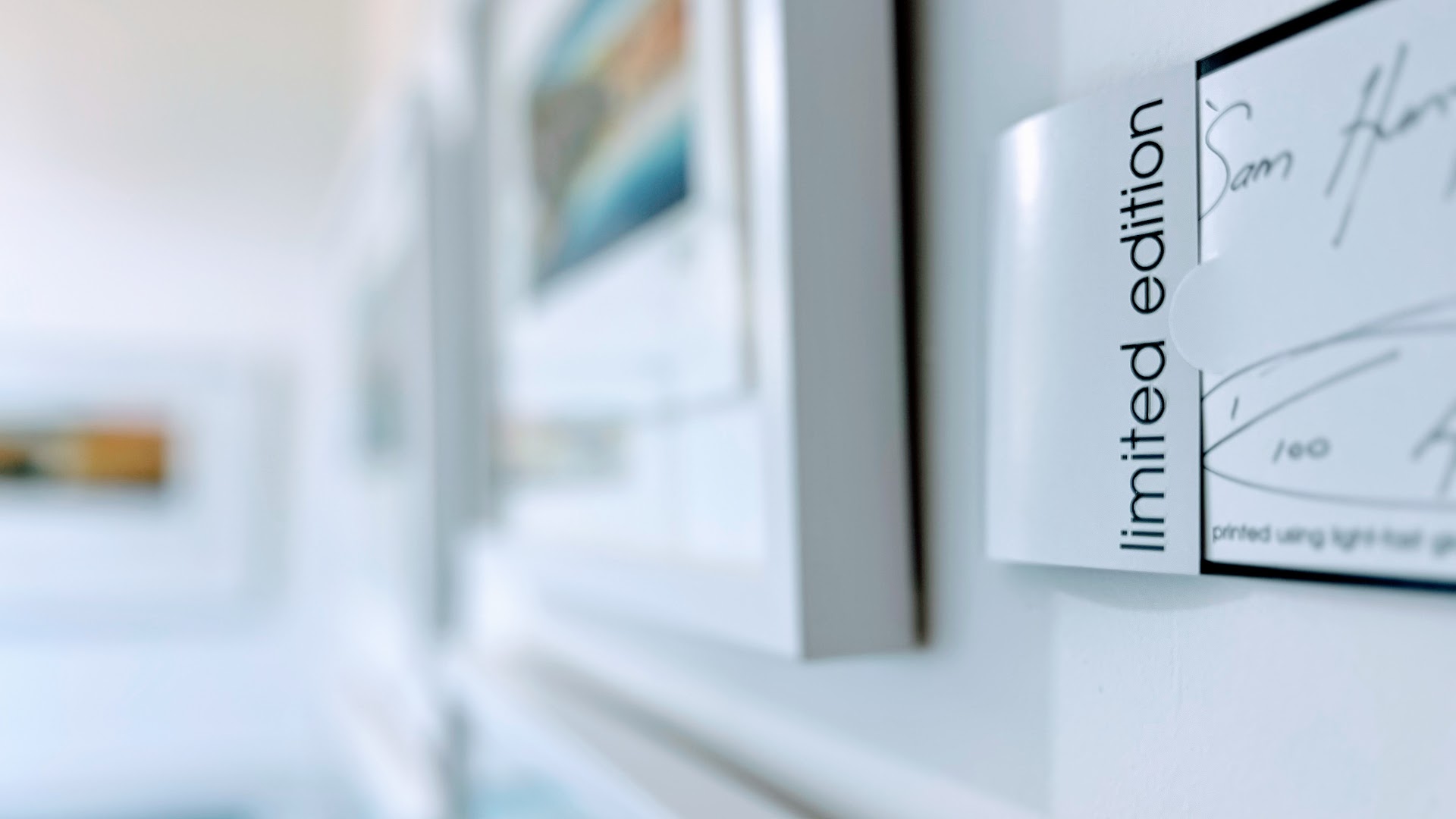 Limited edition prints using light-fast inks on high-quality archival paper.
Print runs are limited to 100 of each.
Each print is individually numbered and signed by Shona. They all come with a unique certificate of authenticity.
Supplied flat and unframed, however, framing is available for a small charge.
Showing all 4 results